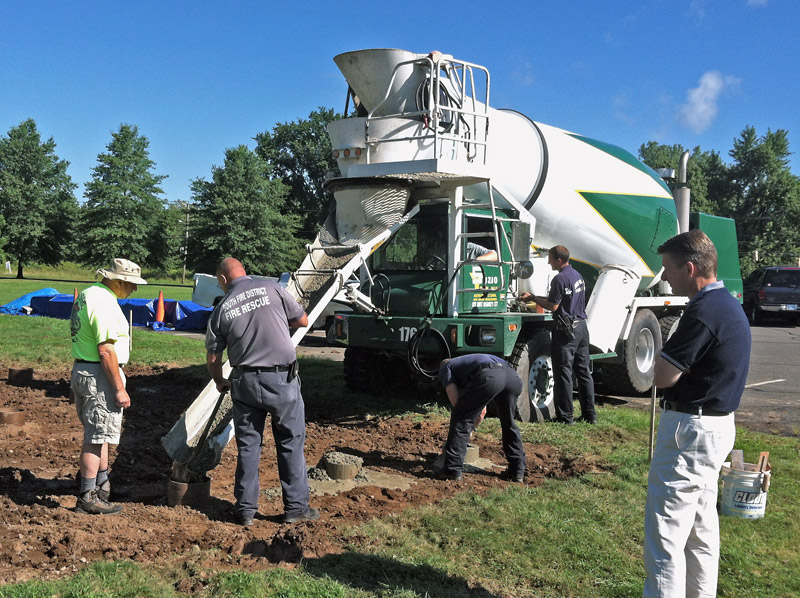 Using a portion of funds remaining from a 2012 FEMA grant for Rescue Core Training, Fire Fighters of Union Local 3918 are building a Roof Training Prop on the grounds of the South Fire District headquarters on Randolph Road.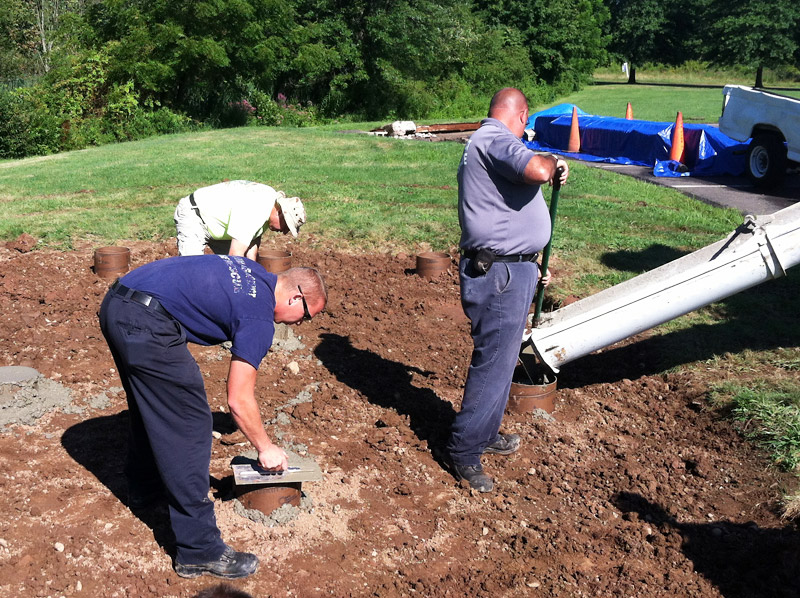 The Roof Training Prop will provide the means for Fire Fighters to practice cutting roofs and using tools while working from ladders. The underside of the Prop will be used in other types of training.
The construction project should be completed sometime in the Fall of 2013, and will look similar to the Training Prop in the black & white pictures at lower right.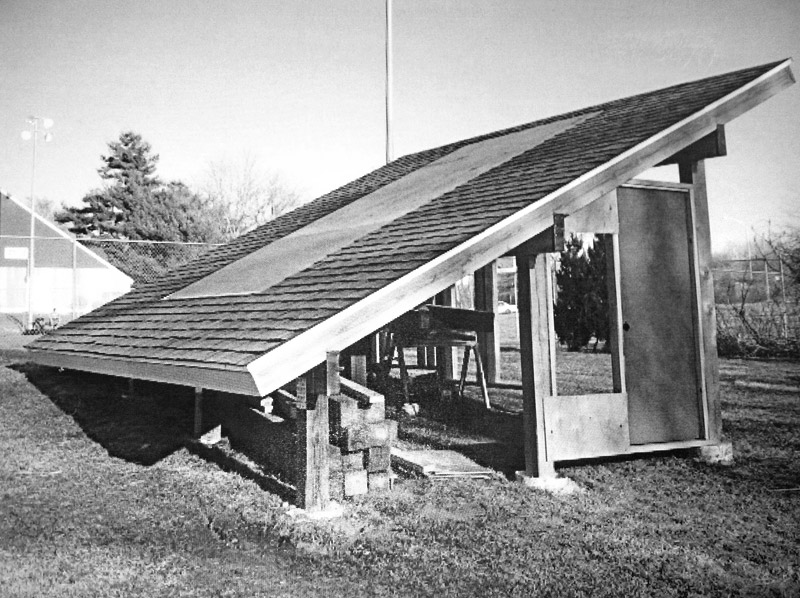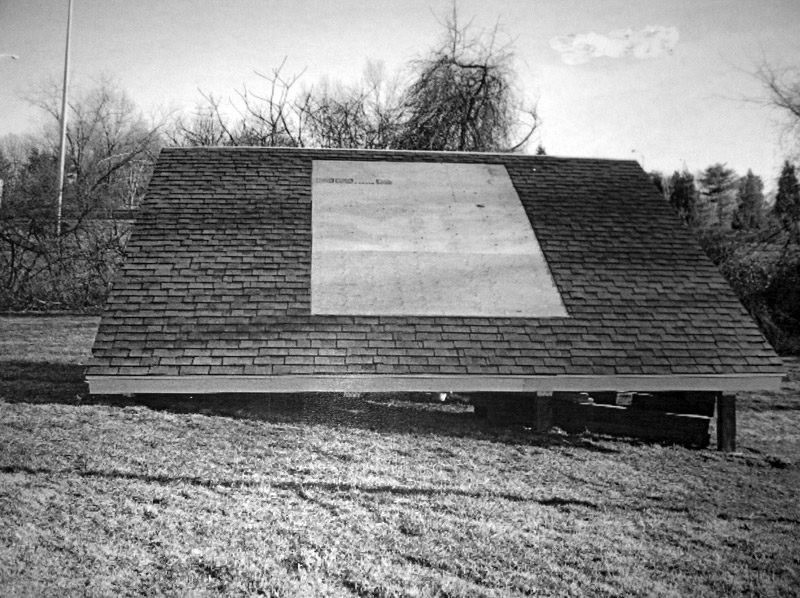 ---